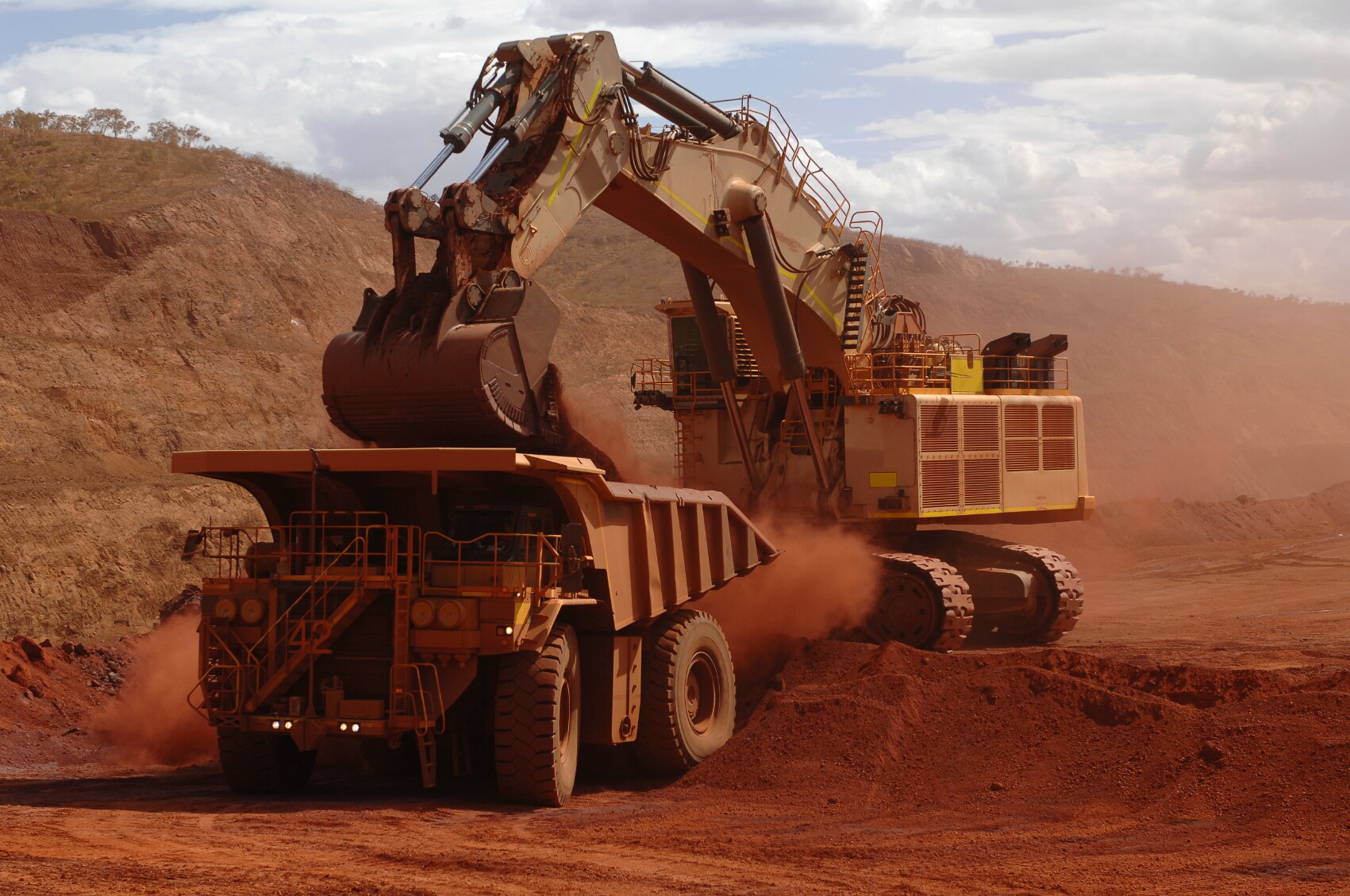 Mining Equipment that You Cannot Do Without
For ease and convenience in mining operations, it is essential that the right mining equipment is used. With the right mining equipment, chosen and purchased with care, you mining business will be a strong one. Mining equipment come in different kinds with varying uses and purposes so that the job can be completed in the shortest amount of time. Certain equipment can help increase your company's productivity, so you should not have second thoughts about buying these important equipment.
The major segments of the mining industry includes the coal mining, gas and oil extracting, metal ore mining, non-metal mining, and supporting activities. It is important to determine what equipment your business requires. Aside from improving the operation flow, these equipment should also increase the level of safety of the workers in the area. If you are the owner, then you have the responsibility to look after their needs.
An important engineering vehicle is an excavator or a 360 degree excavator or track hoes. Its long arm is called stick or broom and it has a cab located at the top of the undercarriage which is equipped with tracks.
There are different sizes of heavy equipment The smallest excavator weighs about 1470 kilograms while the largest one may be about 84, 890 kg. There is a particular size suitable for your business and this is the one you should purchase.
The excavator has a powered hydraulic system and this is why the equipment is very versatile. Because of this you can use it in many ways. Attaching a vibratory pile hammer to the excavator can transform it into an equipment for installing pile sheets. Excavators are also helpful in sorting out metals in scarp yards. This can easily be done if electromagnets are attached to it.
If you are going to use an excavator for demolition work, you can attach a hydraulic rock breaker to it. Breaking concrete in quarries is possible with this hydraulic rock breaker attached to an excavator. You can also attach a grabber to make it remove broken rocks. With this flexibility, it shows that excavators are a good investment.
Mining equipment that is common to different mining industries is the wheel loader. You can also call it front loader, front-end loader, scoop loader, ski loader, and bucket loader. You can use this four wheeled tractor for scooping materials since it has a large bucket mounted on the front.
These loaders have different heights, bucket capacities, and dump reaches. This equipment is used for moving mounds of earth from one place to another. Other uses of loaders is for cleaning debris or level ground of a construction or mining site. You can also use this to remove dirt, building materials, and bricks.
There are more uses for loaders with removable buckets; you can replace it with other tools like forks, and lifts.
Learning The "Secrets" of Resources